Monday, September 5, 2022
@
9:30 pm
–
Tuesday, September 6, 2022
@
1:00 am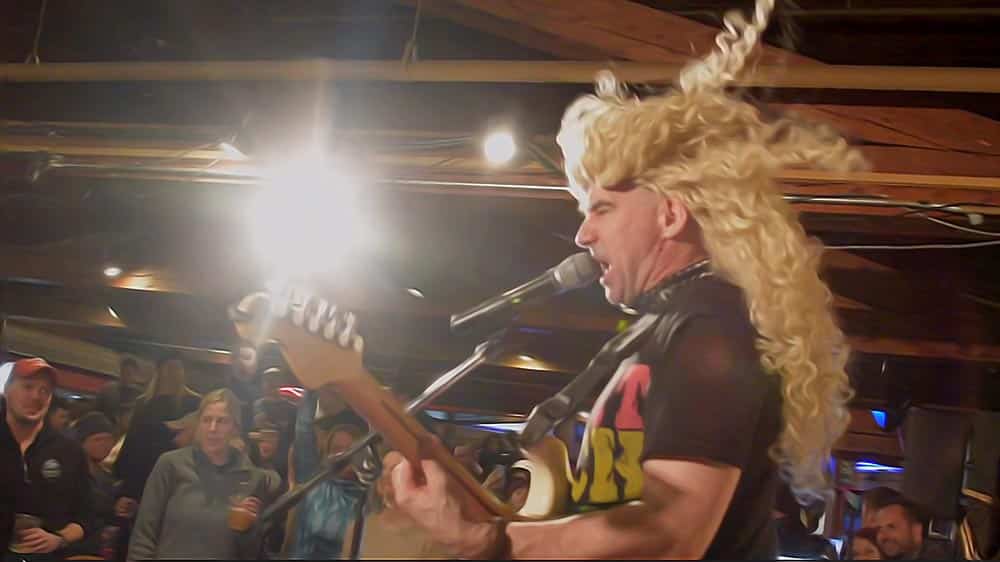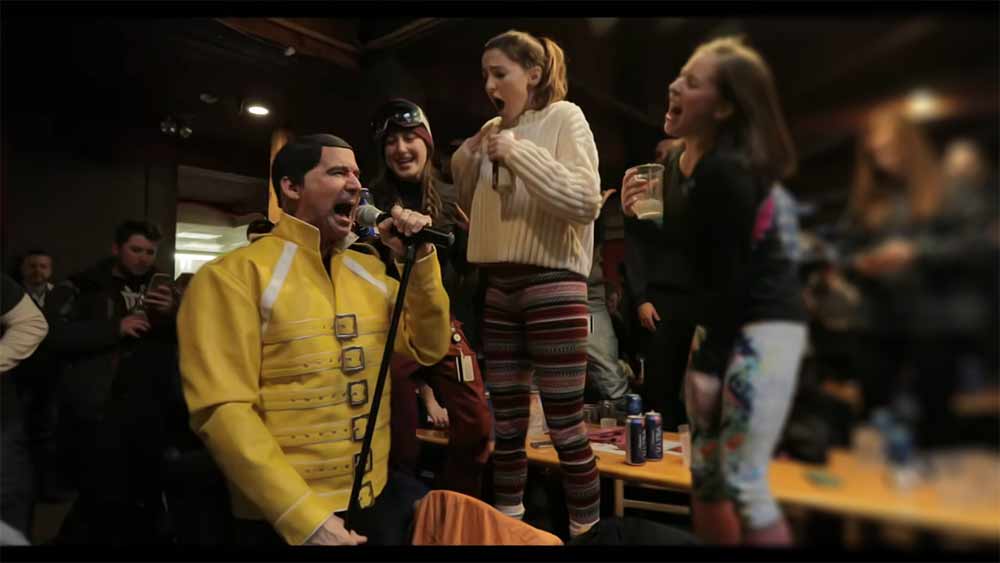 Live on stage every Monday, Bruce Jacques brings his signature charisma, talent, and wit for Newport's best Monday night party week after week.
Bruce incorporates comedy spoofs of artists such as Queen, Beyonce, Guns and Roses, Britney Spears, Elvis, and many more. His repertoire is a mix of songs everyone knows by heart from the sixties to today's top hits. He also involves the audience with a six foot L.E.D. light board that displays the words for sing-a-longs.
Bruce's ability to connect with audiences of all ages and in all types of settings is something that comes only with years of experience. He also possesses the natural ability to make people feel comfortable – to make them laugh, sing, and dance.