Okay, okay… you win! Dueling Pianos is back for the winter season in Newport, RI, and the first "welcome back" show will be this Saturday, December 7, 2019, at 9pm featuring piano players Dave Laros & Ana Guigui Music. After our last couple of sold out shows, the crowd was begging for more, and we figured… why not? Now you can enjoy the only Dueling Pianos show of the region, until February 2020 here at the Top Of Pelham!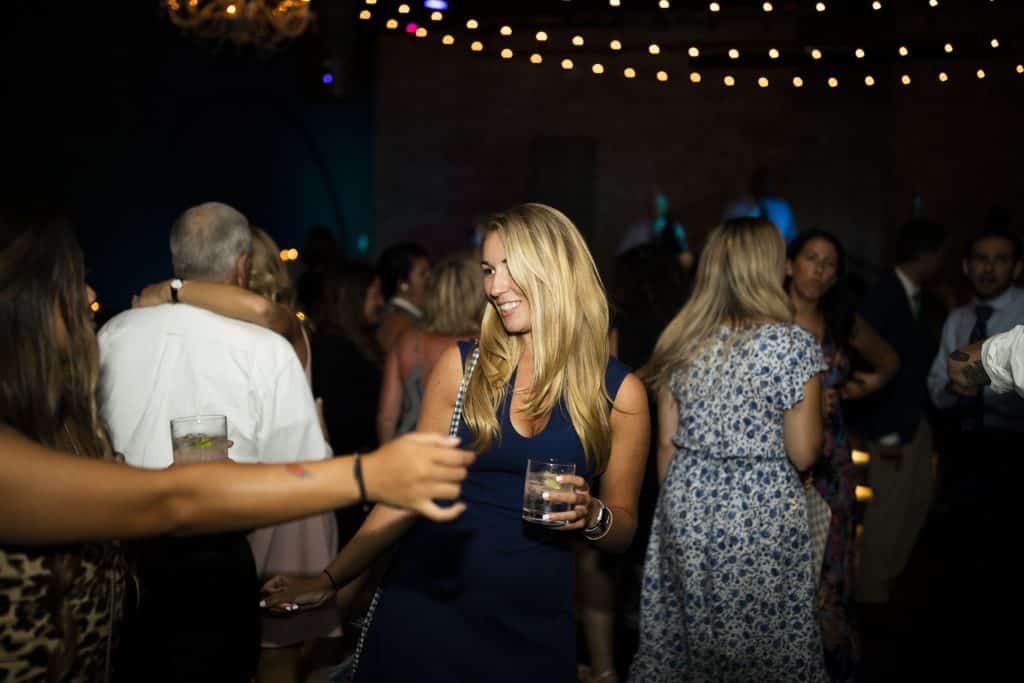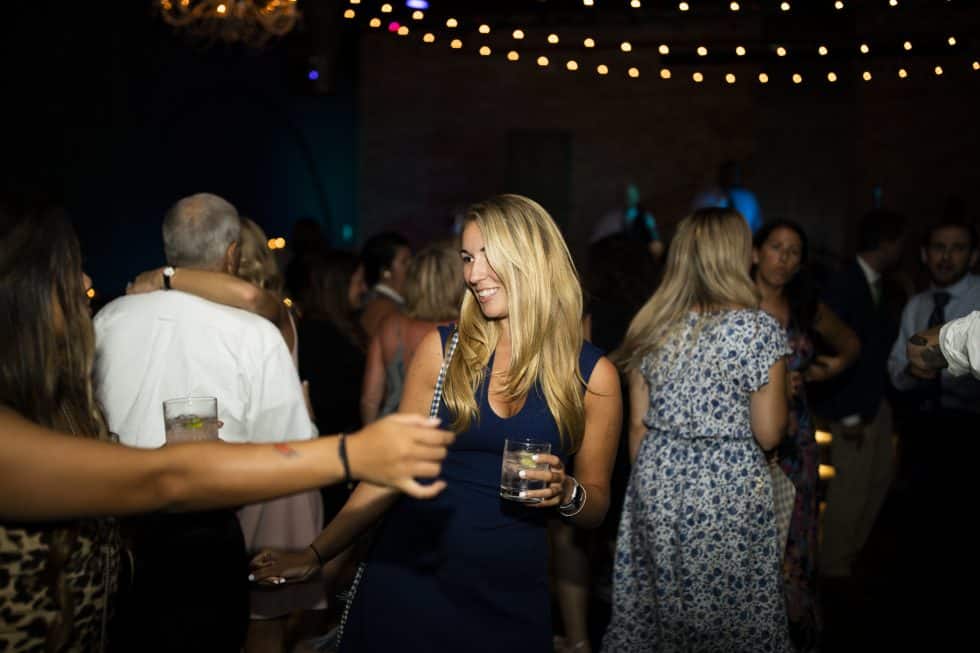 Where is Top Of Pelham?
There's *no way* to miss our building once you stroll through downtown Newport, Rhode Island. We have a tall 1800's historic building, right on Thames street (you know that kind of building that makes people stop mid-traffic to snap a pic? That's us!). Our downstairs sister venue is One Pelham East, and we're on the third floor, with an impeccable harbor view!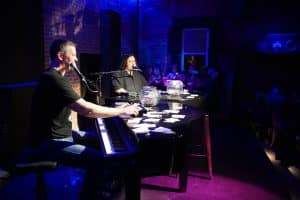 What is the show all about?
Our large ballroom stage becomes occupied by two grand pianos where two entertainers perform songs from every genre and era. And the best part of it all? YOU can control the show by requesting your favorite beats! Every show, audience members get pulled up on stage for toasts and special dedication songs, making the evening even more unforgettable!
The live music concept is perfect for your night out in town, bachelorette celebrations, birthday parties, or your "just because" kind of outings. No matter the occasion… a good time is a guarantee!
See you Saturday!