Events Calendar
1 event,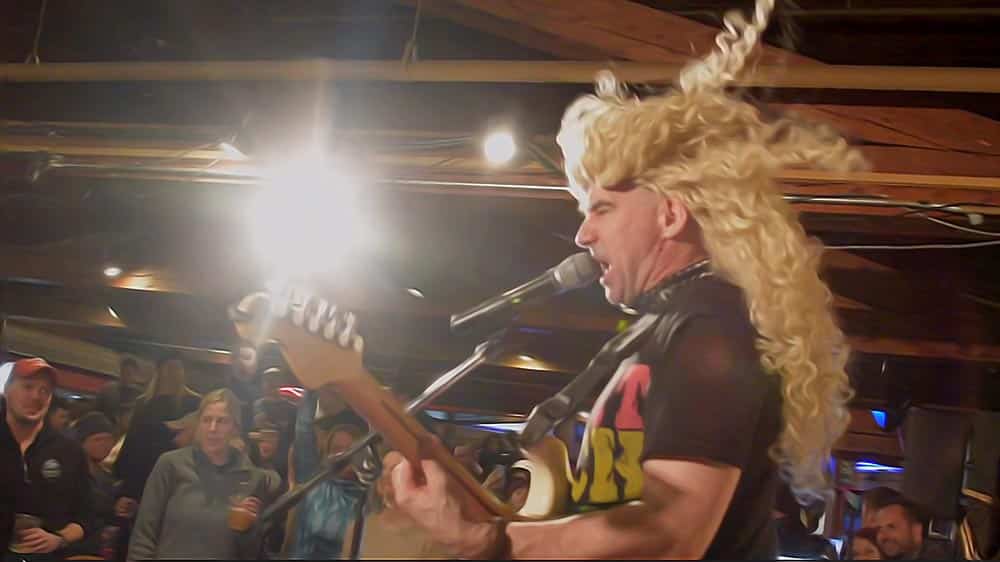 Bruce incorporates comedy spoofs of artists such as Queen, Beyonce, Guns and Roses, Britney Spears, Elvis, and many more. His repertoire is a mix of songs everyone knows by heart from the sixties to today's top hits. He also involves the audience with a six foot L.E.D. light board that displays the words for sing-a-longs.
2 events,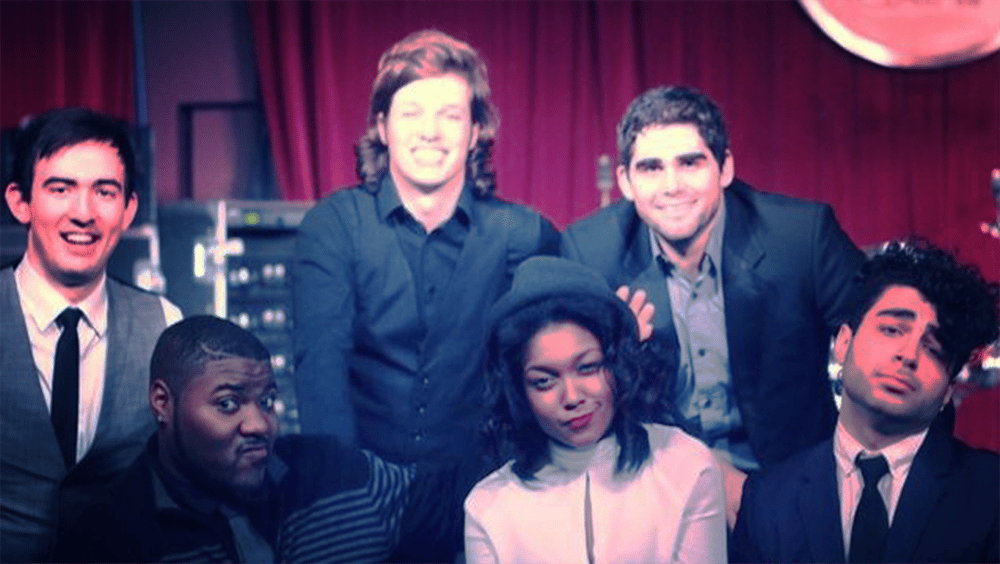 Join us the every Thursday from June-August with live music by Sugarbabies inc with all of Boston's top party bands. Comprised of only the best of Berklee prestigious College of […]
3 events,
Join us every Saturday Afternoon for live acoustic with Timmy Smith and our new full pub menu!
Newport's favorite party band Hit Play live on stage playing top 40 covers and classics. Lead member Ryan McHugh has been one of the most sought-after guitarists in New England […]
2 events,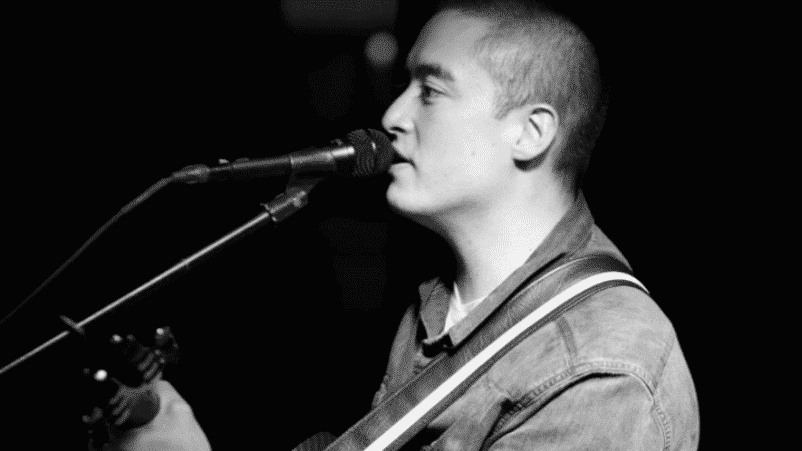 Adam Go is a high energy lead singer, guitar player, and songwriter from Boston's hit band Kilts Matter. Adam performs everything from top 40 covers to the classics and brings his signature energy and charisma onstage.
Stu Sinclair from hit band Never in Vegas live on stage